"When he is in good shape, best player in the Belgian championship"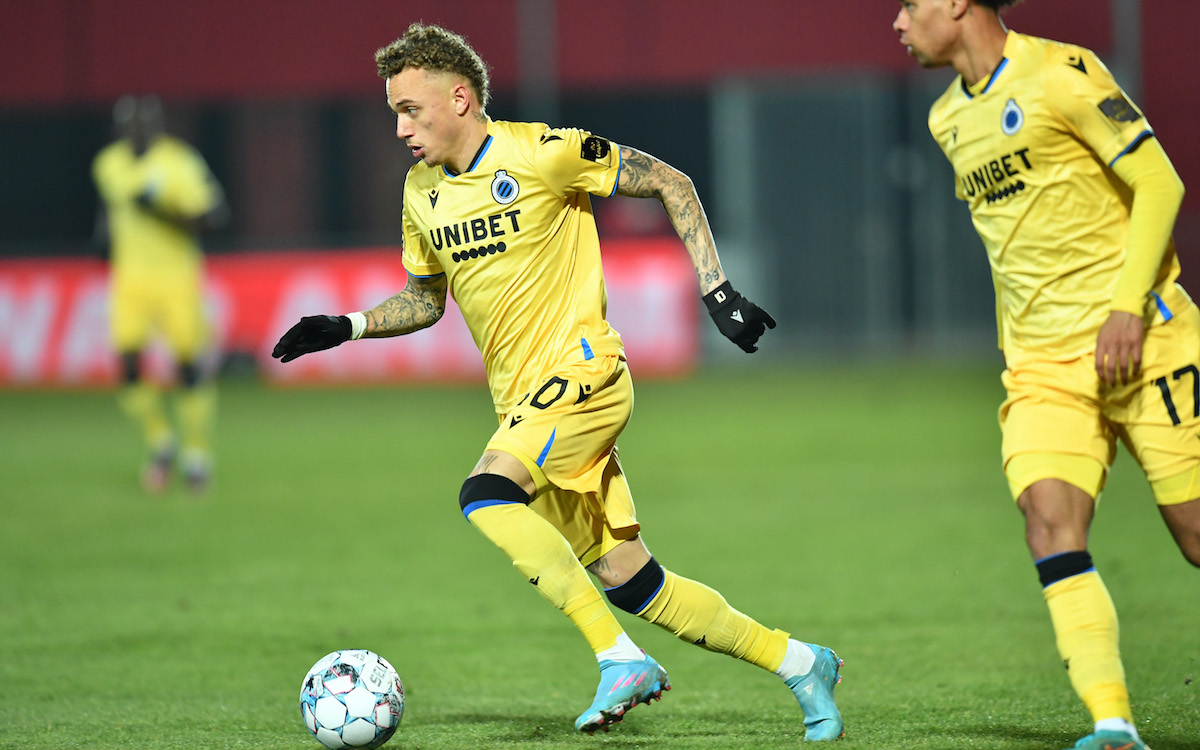 A Belgian journalist says AC Milan transfer target Noa Lang was the best player in the Belgian league when fit.
Speaking during an interview with Milan News, DH Les Sport+ journalist Christophe Franken has revealed some details about the young striker the Rossoneri are rumored to be buying very seriously this summer.
He clearly has a very high opinion of the 1999-born player as he called him the best in the Jupiler league.
"When fit he is the best player in the Belgian league. Excellent technique, very quick, goal scoring. He is adored by Brugge fans and hated by all the other fans in Belgium because he has a sense of showmanship and provocation.
He also said he resembled Neymar in terms of technique and hairstyle and he even said that Radja Nainggolan got angry at his brash attitude at times.
"In gestures and technique, he is very similar to Neymar. Also in hairdressing. Her father is an artist and it shows in his personality. But sometimes he is able to go out of his game or make a bad mistake because he is angry.
"He often receives silly yellow cards. Radja Nainggolan often criticized him for this (even in the last Antwerp-Bruges match, when Bruges were champions).
Lang failed to win the Belgium Player of the Year award and Franken believes his confrontational nature could be the reason.
"Maybe that's why Lang wasn't voted best player of the season: he's too divisive as a player and as a personality. But in absolute terms, he's a player who has all the cards in hand to win at AC Milan.
It is believed that Club Brugge would want a fee of around €22m for the striker, but Milan would like to pay less than that.