VOA's award-winning editor and journalist dies at 67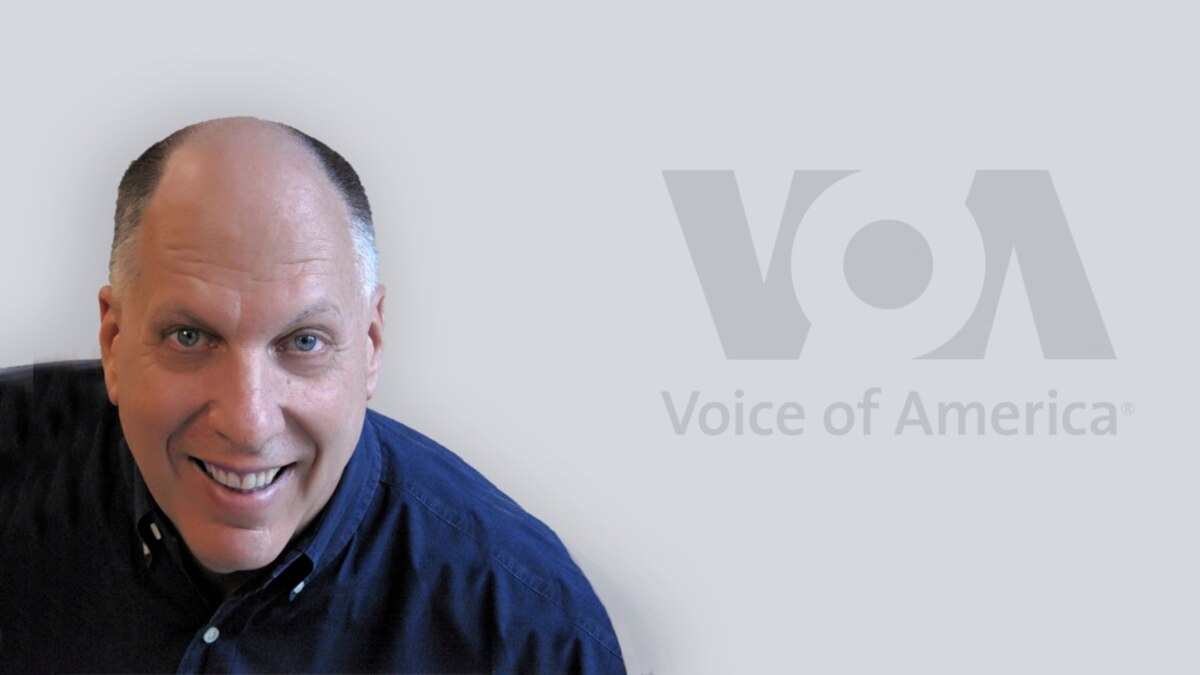 As war approached in Baghdad, most American journalists were evacuated. Not Ernie Torriero, a reporter for a major American newspaper. He was one of the few American journalists who remained in the field during the war that overthrew the government of Saddam Hussein.
Torriero covered some of the major world conflicts of the early 21st Century, working in the Middle East, Afghanistan, Pakistan and Israel for the Chicago Tribune.
In 2010, he brought what colleagues call "his energy and enthusiasm" to Voice of America. On Tuesday, February 15, VOA management announced that Torriero had died early in the morning.
"I am personally devastated by Ernie's passing and my deepest thoughts and condolences go out to all of his family and many friends," said VOA Acting Director Yolanda López. "Since 2010, when Ernie first joined VOA, he has proven himself to be a talented and incredibly versatile journalist, working across nearly every division on some of our most high-profile stories and issues. Ernie was an amazing colleague who represented the best of VOA and his loss will be felt throughout our organization.
Torriero most recently served as English to Africa Digital Editor, where he worked on building a news website and upgrading social media coverage.
"It's so hard to say goodbye to Ernie. He was a great colleague, always sharing great thoughts and insights, and his energy and enthusiasm kept us all moving forward," said Sonya Laurence Green, who was his last supervisor as the former head of the "He was also a wonderful friend, telling many jokes and stories from his years as a journalist in almost every corner of the world."
Previously at VOA, Torriero served as head of the China branch, editor of the Extremism Watch Desk and editor of the Middle East in VOA's Central News division.
Torriero has won awards from the Overseas Press Club, Society of Professional Journalists, Scripps Howard Foundation and Florida Press Club. He won the Paul Hansell Award in 1995, the highest honor given to a Florida journalist for his one-year lifetime of work.
He earned an undergraduate degree in economics from the University of Notre Dame and a master of science degree from the Medill School of Journalism at Northwestern University, where he taught as an adjunct professor.
Green said Torriero was known among his friends as "a bit of a glutton, cooking wonderful dishes in his spare time" who could also "commit the absurdities of life and work".
Over the past two years, Ernie has overseen digital news coverage of 54 African countries, driving significant traffic from social media to VOA Africa platforms. The website Ernie and his team were building, voaafrica.com, is due to go live in April, around the same time his editor would have turned 68.
Ernie is survived by his beloved wife Antje Torriero, who is a homemade video editor at VOA Central Production Services, and their 15-year-old twin sons, Andreas and Julius.