'Suning to sell Inter as Chinese companies stop investing in football, PIF unlikely as they already own Newcastle'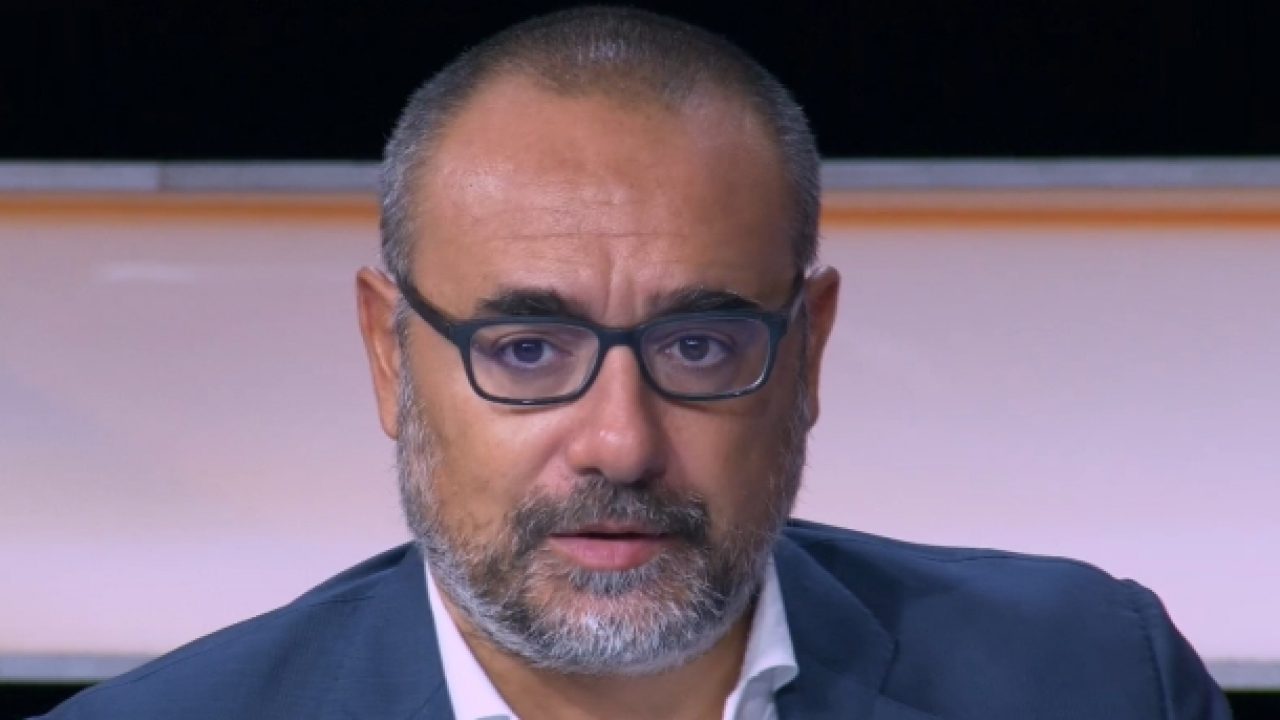 Italian journalist Marco Bellinazzo believes that sooner or later Inter owners Suning will sell the club due to developments in China regarding football investments.
Speaking to Italian outlet Calciomercato.it's Twitch stream, as reported by FCInter1908Bellinazzo also predicted that Saudi Arabia's sovereign wealth fund PIF is unlikely to buy Inter due to the two clubs' possession dispute in the Champions League, given their ambitions for Newcastle United.
Suning could very well sell Inter at some point in the relatively near future, with the increasing financial pressure facing their owners being widely known and reports continuing to emerge that they are looking for buyers at the right price.
There is still a lot of uncertainty over when and how a sale will take place, as well as who any potential buyers for the club will be, but Bellinazzo believes it will happen sooner or later and has provided a analysis on this.
He explained: "There is a situation that continues, that of Chinese investment in European football, and it is over. Inter are counting on self-financing, but this is not a viable long-term path, the idea of ​​a sale has been on the table for a long time.
"There is still a very high valuation," he noted, "with the Milan sale serving as a benchmark."
And on the possibility of the PIF buying Inter, he said: "I've always been skeptical on a legal issue, given that it's the same party that bought Newcastle United before. They would have two clubs and couldn't have both in the Champions League.