'Still work to do for Inter to extend Milan Skriniar's contract but there is optimism'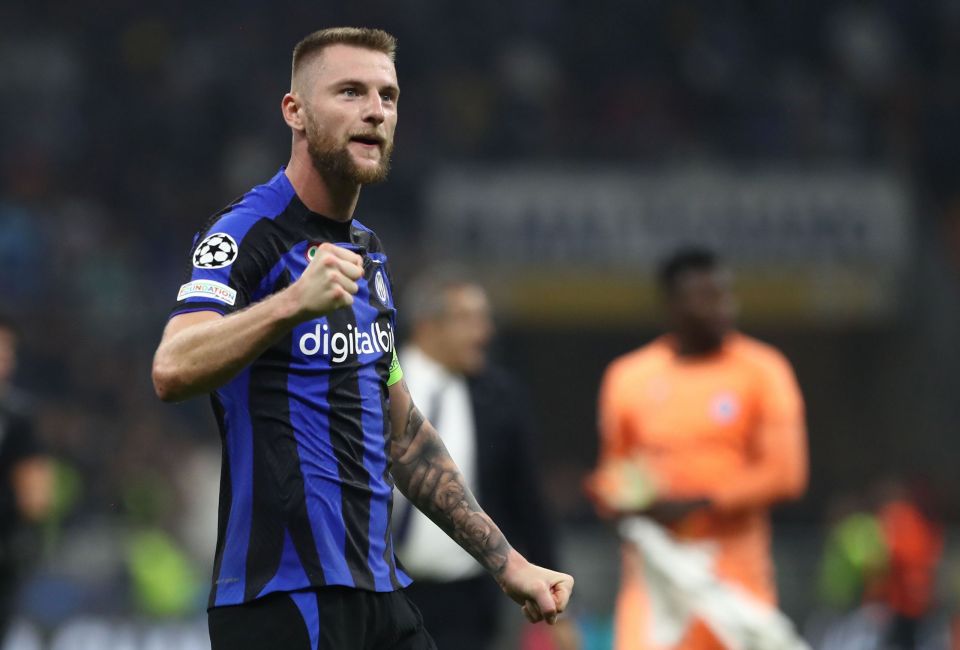 Inter still have some way to go before they can agree defender Milan Skriniar on a contract extension, but there are reasons for optimism.
This according to Sky Sport Italia transfer market reporter Matteo Barzaghi, who reported on air that the Nerazzurri were optimistic they could secure the 27-year-old's future with a new deal.
Negotiations are now well underway between Inter and Skriniar's representatives over a new contract for the 27-year-old.
The Nerazzurri have made securing a new contract a top priority.
At the moment, there is still no formal agreement, and further discussions will have to take place before a conclusion can be reached.
However, according to Barzaghi, the club feel confident they can conclude negotiations on a new deal which would see them stave off Paris Saint-Germain's intentions to sign the Slovak.
"If you listen to the words of Beppe Marotta, there are two considerations – he is optimistic and has even set a deadline, so clearly Inter are confident," he noted.
"Secondly, if the club manages to do this, it would be a great achievement given that PSG are still very interested after a busy summer."
"There is still work to be done," Barzaghi noted, "but there is optimism."