Reporter makes big request for Angelo transfer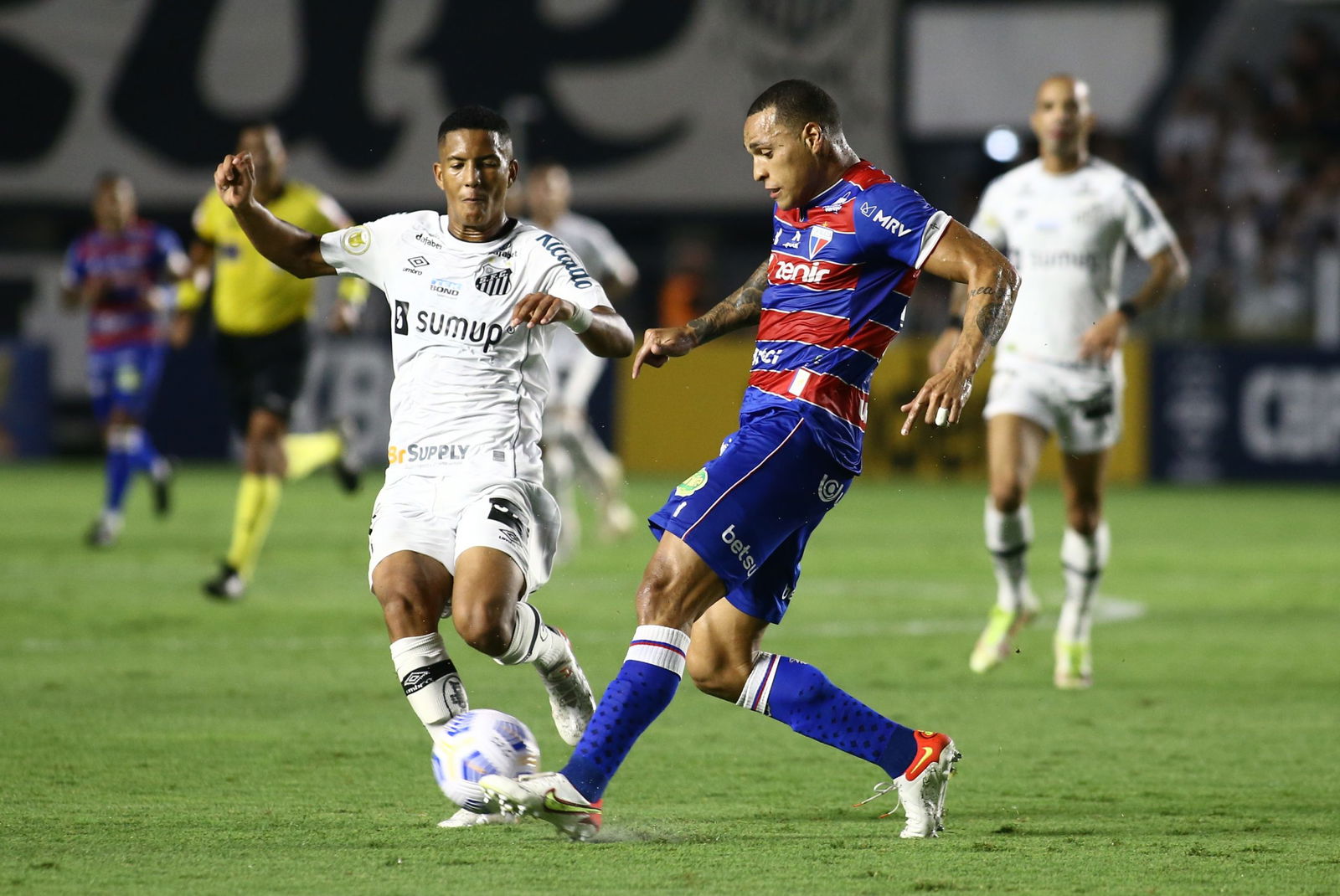 Newcastle United have a "serious" interest in Brazilian youngster Angelo, according to The Chronicle's Lee Ryder.
The truth
Angelo, 17, plays as a right-winger in his native country for Santos, the club that produced Neymar (now of Paris Saint-Germain) and Rodrygo (now of Real Madrid).
He may not be a grown man yet, but he already has a £52m release clause in his contract.
Angelo has already made 76 appearances for the club, and the majority of them (57) have come at domestic or even continental level, as opposed to state level.
The last
Newcastle's head of recruitment "Steve Nickson flew to Brazil to watch him in action", and Ryder sees this as "a big indication" that their "interest is serious", according to Chronicle Live.
He adds that pushing back elite competition for the wonderkid would be a "big statement" and "a real sign of progress".
The verdict
The amount of senior football Angelo has played at such a young age bodes well.
One of his most notable achievements is becoming the youngest goalscorer in Copa Libertadores history at the age of 16 years and 105 days. He broke a record that stood for 59 years. (via Lens).
Where will Newcastle finish in 2022/23?
Top 4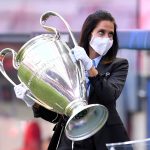 Europa League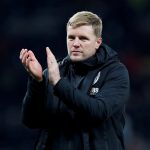 The upper half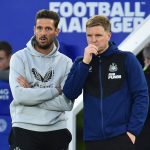 Lower half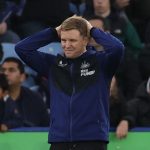 One of the player's former coaches even says he is 'like Neymar in terms of his quick dribbling and his changes of direction'.
And he could certainly follow in his footsteps by taking a big step towards Europe. Could this be the player Newcastle have built their next generation around?