News Reporter – Regional Queensland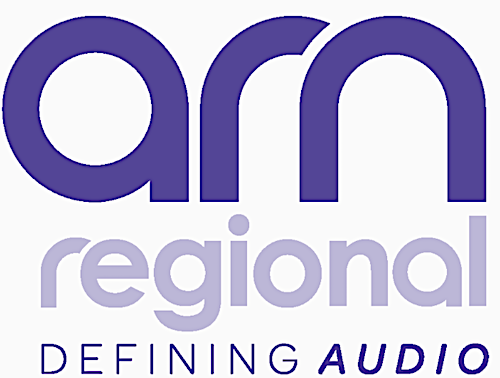 Use
Full time, based in Maroochydore on the Sunshine Coast
The applicant
ARN Regional is looking for an experienced journalist to join our on-air team. Based on the Sunshine Coast, you will broadcast newscasts for popular Queensland towns including Mackay, Rockhampton, Gladstone and Bundaberg. Working the coveted breakfast shift, you will be responsible for researching, researching, creating and presenting stories relevant to our markets, both on-air and online. The person we are looking for will have an active interest in local affairs and be able to develop a network of contacts. The ideal candidate is a trained journalist with a positive attitude. The role will involve shift work.
Salary
$53,000 – $82,000 depending on experience
What's in it for you?
We are flexible with shift swaps and remote work. Staff often move from one newsroom to another during the year between Darwin, Townsville, the Sunshine Coast and more.
We offer new coaching, development pathways and numerous opportunities for career growth in regional and metropolitan markets.
We offer birthday and volunteer leave and prioritize the health and well-being of staff.
job description
Job responsibilities include, but are not limited to:
Research, research and prepare reports
Interview, record, edit captures for broadcast
Write and present local half-hourly bulletins, headlines and reports for broadcast
Be confident in broadcasting pre-recorded bulletins
Convert radio scripts into online stories to share on our websites and social media
Develop and maintain close working relationships within the radio network and community
Make sound editorial decisions about the best angle from which to approach a story
Experience required
To be considered for this position, you will need the following skills and experience:
Higher qualifications in journalism or communications are essential
A minimum of one year of experience in audiovisual media
Excellent presentation, communication and writing skills
The ability to adapt the style of writing and presentation according to market needs
The ability to work within specific deadlines
A thorough understanding of media legislation guidelines and industry codes of conduct
To apply
Please send your CV, cover letter and MP3 demo to Hayley Turnerthe Qld/NT news director
[email protected] before July 29, 2022.
*Please note that applications without aerial verification will not be considered.*
Apply now