Newcastle initially preferred Calvert-Lewin over Alexander Isak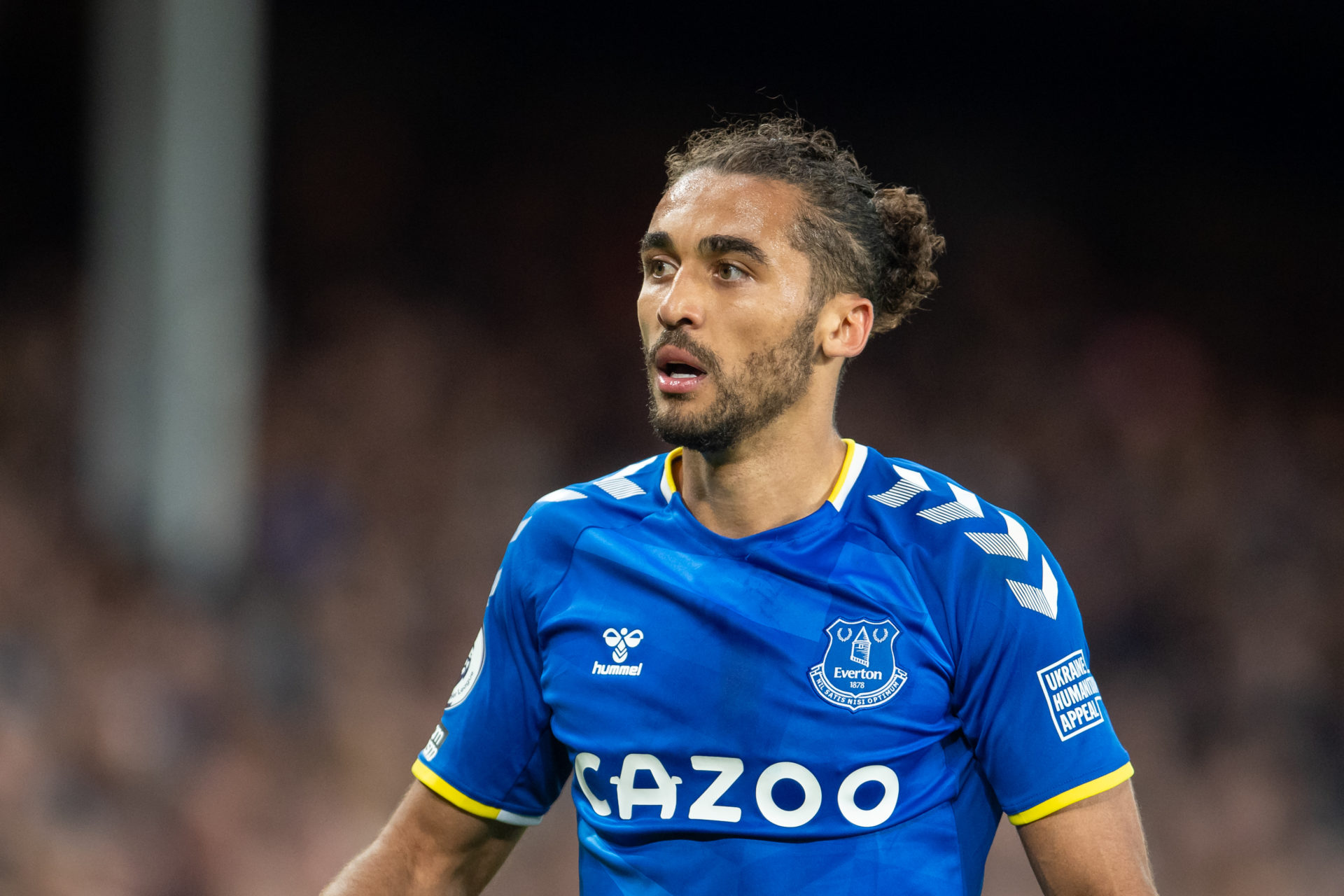 Football journalist Dean Jones has claimed Newcastle United initially favored a transfer for Everton star Dominic Calvert-Lewin over Alexander Isak.
The Magpies seem to have secured Isak's services now. Sky Sports reporter Keith Downie shared a photo of the Swedish striker to Tyneside ahead of his record transfer to St James' Park.
As of this writing, Newcastle are yet to formalize Isak's transfer. However, it really seems like it's only a matter of time before it's announced.
Toon fans should be really excited about Isak, who is a phenomenal striker. However, if Jones is to be believed, the Swede wasn't Eddie Howe's first choice.
Newcastle preferred Dominic Calvert-Lewin over Alexander Isak
Jones claimed Calvert-Lewin was the man Newcastle wanted this summer. However, an injury to the £60million-rated striker meant he was no longer an option.
As a result, Howe and co have turned their attention to Isak, and he is now set to become Newcastle's signing of the summer.
Jones told GiveMeSport: "Calvert-Lewin was the man Newcastle had chosen as their strike option, but Isak was always a priority and the player told his club he wanted to leave if an offer came in.
"The wheels have been set in motion and this is going to be a serious signing, he's a very good striker."
TBR view:
A move for Calvert-Lewin certainly made a lot of sense for Newcastle this summer.
The Englishman, described as magnificent by Toon legend Alan Shearar, knows the Premier League very well. He wouldn't have needed long to settle in and he would have been perfect for Howe's team.
Calvert-Lewin's injury meant Newcastle had to consider other options, and Isak was the man. The Swede is just as talented as the Everton man, if not more so, but the only concern is how long it will take him to adapt to the English game. However, once he does, there is every chance he will become a superstar for this Newcastle side.
As for Calvert-Lewin, he may have just missed a huge opportunity.
Do you have something to tell us about this article?