"My feeling is that Milan Skriniar could leave Inter on a free transfer or sign a short-term extension and leave for a minor fee"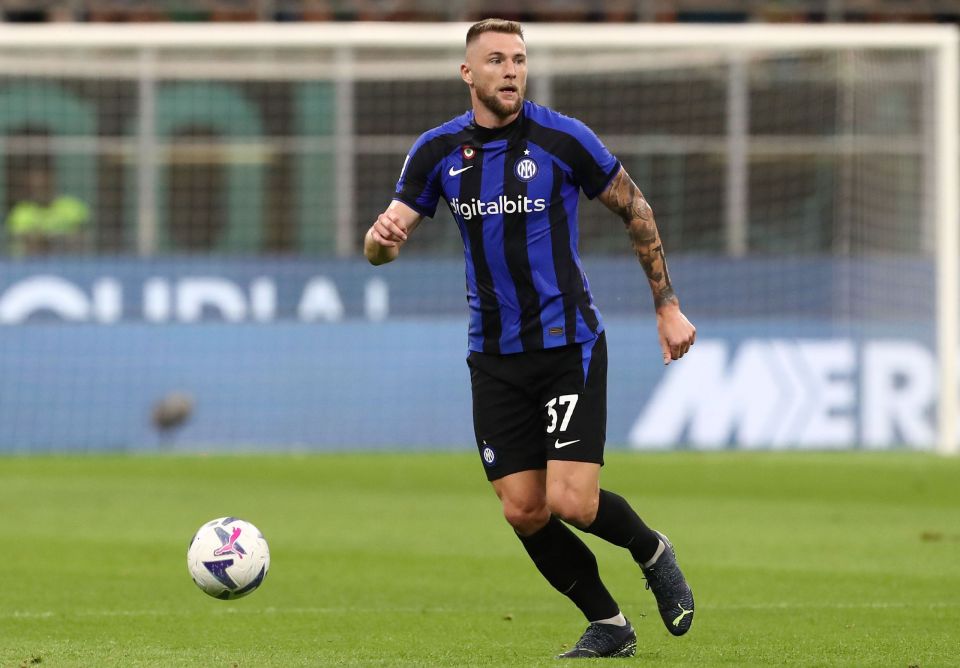 Italian journalist Fabrizio Biasin believes defender Milan Skriniar could very well leave Inter on a free transfer next summer.
Speaking to Italian broadcaster TeleLombardia, Biasin predicted the 27-year-old could decide to leave when his current contract expires, or sign a short-term extension so the Nerazzurri can at least receive some compensation.
Inter are expected to try and agree a new contract with Skriniar very soon.
Reports suggest the talks will start shortly after the team face Viktoria Plzen in the Champions League next week.
Agreeing an extension with the Slovak is a priority for the Nerazzurri, but it is not certain that an agreement can be found.
For Biasin, there is indeed a strong chance that the club will not be able to convince the defender, who would rather leave next summer, either without a transfer fee or for a relatively small fee.
"My feeling is that something big has to happen for Skriniar to extend with Inter," he said.
"It's rare for a player to give up a mountain of money just because he has the opportunity to wear the captain's armband," he continued.
He admitted that "the most likely scenario is that, faced with a gigantic offer from PSG, Skriniar would leave on a free transfer".
"The middle ground would be a short-term extension that would at least allow Inter to recoup a minor fee."
"But I have no idea if it can happen or not," he added.
Biasin noted that "when they decided to keep him in August, Inter took the risk of losing him on a free transfer."
"I believe a solution will be found after the Champions League game."