Journalist shares Kalvin Phillips' 'massive' warning for Leeds United as Newcastle United come into contention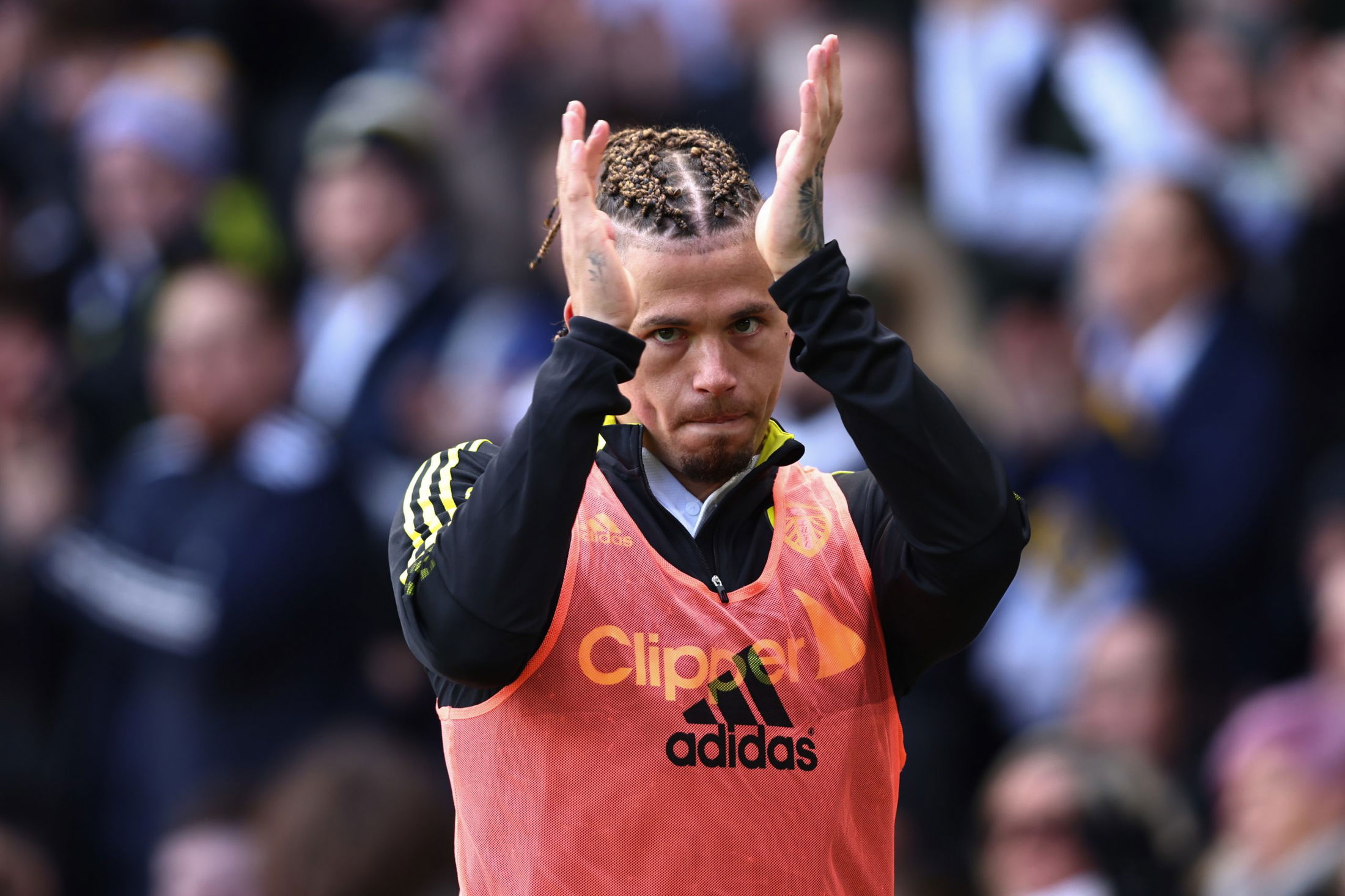 Leeds United's chances of keeping Kalvin Phillips at the club are in jeopardy, with the club facing serious financial pressure from their Premier League rivals for his signature.
Leeds have increased their chances of survival this season with seven points in their last three games, clearing eight from the drop, and hope that can provide a platform for an ambitious summer.
The off-season is going to be a busy one for Leeds when it comes to incoming and outgoing players, and Kalvin Phillips is a man in high demand at the moment.
Reports of a £60million offer (via The Times) from Aston Villa have now been reported by the Telegraph, as Steven Gerrard's side look to capitalize on Leeds' poor season.
How much is Kalvin Phillips worth?
Under £60m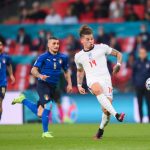 Around £60 million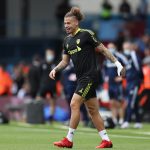 Over £60m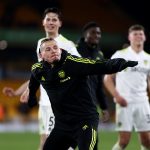 In response, Leeds are reportedly looking to tie Phillips to a new contract, with the player fully open to signing a new contract.
However, pressure from elsewhere to sign him could see the club fail to compete, with his current £25,000-a-week (as Jeff Stelling claimed over the weekend) a major concern.
That's the view of the Mirror's Simon Bird, who had this to say in his latest column on the midfielder's future:
"England star Phillips, 26, needs a massive pay rise.
"He is said to be on a £25,000-a-week contract which expires in June 2024.
"How did he become such a key player, and a big name English player destined for the World Cup, with such low wages, is a huge problem for Leeds.
"He can look to get at least a six-fold pay rise if he moves to one of the Premier League elite; probably more if Manchester United can accept a transfer fee in the region of £50m. Even Newcastle United, who are interested, could give him £120,000 a week while staying within their wage structure.
"So no matter how encouraging Leeds make noises about wanting to reward him for his progress with a new deal this summer, they are extremely vulnerable."

It's a huge problem we find ourselves in, and I'm not sure the club wants to commit to such a big pay rise when we're not guaranteed to be safe.
That being said, we still need to sign this deal as soon as possible to make sure we are in a good position to keep him this summer.
We cannot afford to lose him and Raphinha during the summer period, which means we are betting on replacing our two most important players.
The money needed to sign Phillips would be astronomical regardless of a new deal, but at least we have much better bargaining power if he signs a new deal.