Journalist doubts Conte will leave Tottenham for Juventus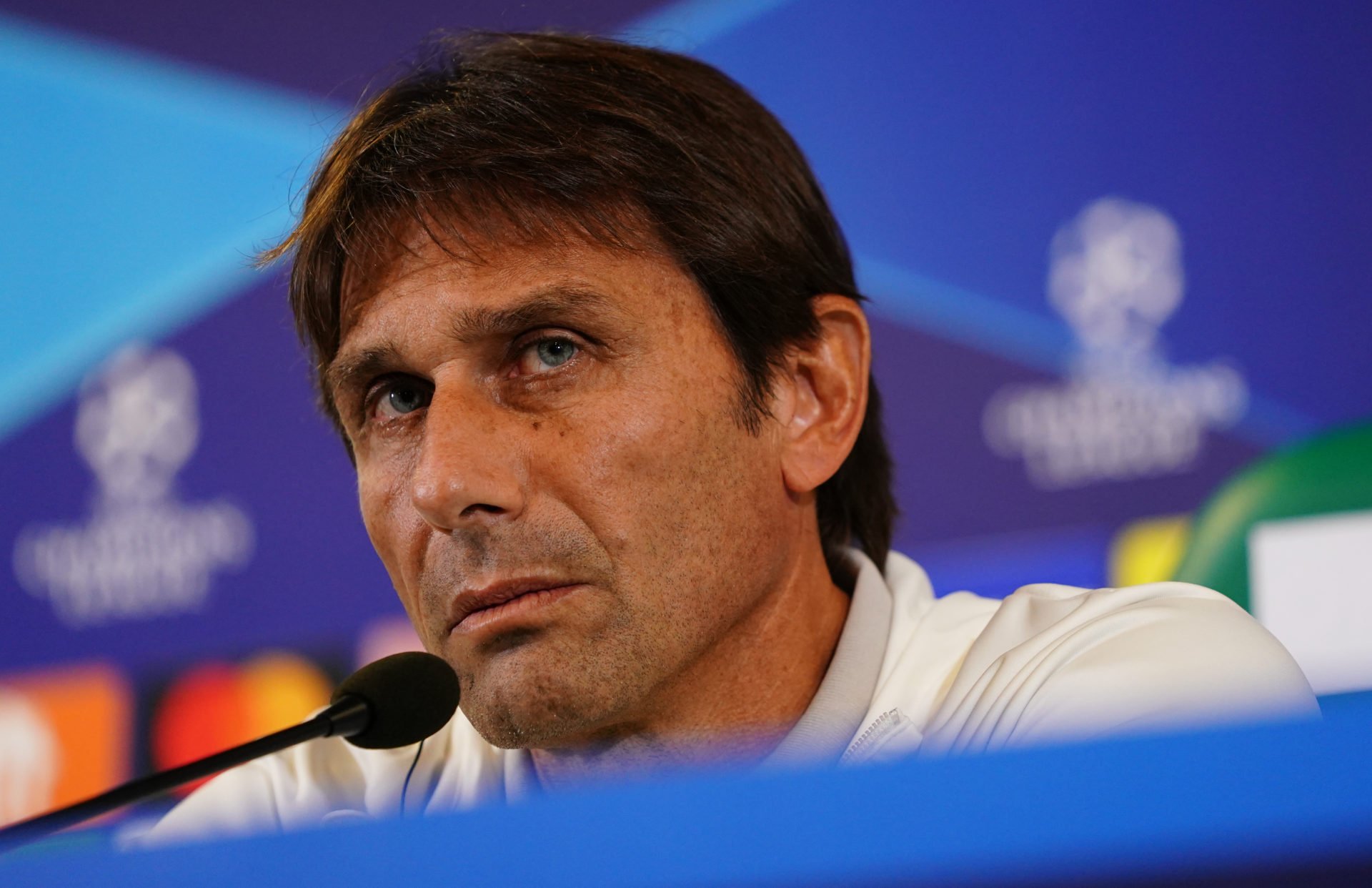 Journalist Paul Brown told Give Me Sport he doesn't think Antonio Conte would want to leave Tottenham Hotspur for Juventus but made a worrying comment on why the Italian might snub a return.
Conte continues to threaten to lead Spurs into a potentially special fate for the club. They have made tremendous progress since his appointment. And fans will have real hope that he can get some silverware during his tenure.
But speculation about Conte's future has never been far away. Reports from the summer claimed he would be interested in the PSG job. And it has now been suggested he could be in contention for the Juventus job if Massimiliano Allegri loses his job at some point.
Conte enjoyed a trophy-laden spell in Turin. But Brown doesn't see the Tottenham boss wanting to make a comeback should the job become available.
He did, however, hint that Conte might have some interest if something even more high-profile happens.
"My hunch is that Juventus is probably not the one he would choose if he had the choice," he told Give Me Sport.
"There's been a bit of stuff there with Conte, and I think maybe there could be bigger clubs that he has his eyes and heart on, so it's not certain that if Juventus would come back for him, Conte would jump ship."
Reporter doesn't think Conte would want to leave Tottenham for Juventus
Tottenham will likely have little concern over Conte's links with Juventus. Ultimately, if they continue to progress as a club and give the 53-year-old what he wants, they will surely have an excellent chance of keeping him for the long term.
But Brown's comments act as a kind of warning. There will be high profile jobs available in the years to come. And Conte is likely to be linked with them – whether he's still at Tottenham or not.
Spurs' task is to make sure he has no reason to look elsewhere.
Do you have something to tell us about this article?