Job Opportunities: Rogers Sports & Media OMNI Arabic Video Journalist OMNI (Arabic Required) – Montreal, QC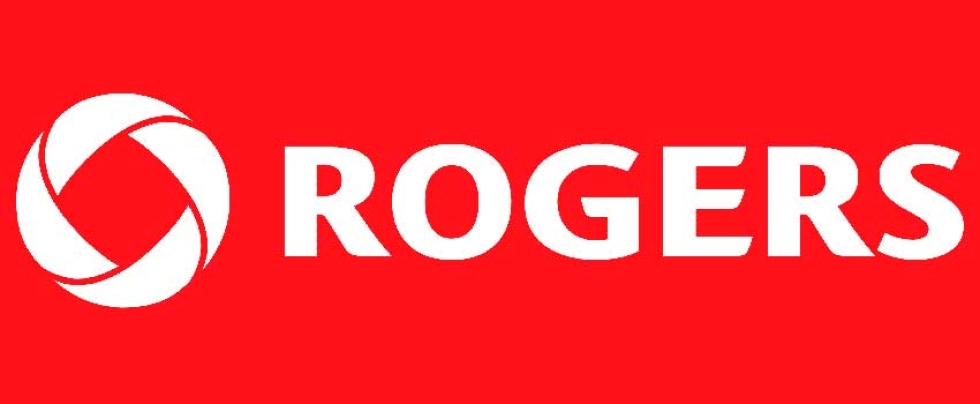 Come and play a key role in shaping the future of sport and media!
Everyone wants to be part of a transformational team – and that's exactly what we're building at Rogers Sports & Media. A team that innovates and a team that wins.
At Rogers Sports & Media, we're committed to building and growing teams that are digitally driven, fast and bold, and focused on making an impact in everything they do. Our impressive collection of assets includes media properties, sports teams, sporting events and production, venues, e-commerce platforms and a strong connection to our Connected and Wireless Home team. Collectively, we touch the lives of 30 million Canadians every month!
Not only is our company strong, but our culture is too. We genuinely care about each other and work in an environment that allows each of us to bring our best to work. It starts with our strong commitment to a diverse, inclusive and safe workplace. We are also committed to giving back by using our media megaphone to help Canadians who need it most. Our team is ALL IN on diversity and inclusion – learn more at www.allinforequity.ca.
Are you up for the challenge and have fun? If so, consider the following opportunity!
If you are fluent in Arabic and have a passion for current affairs, then OMNI would like to meet you. We are looking for a talented video journalist who will deliver stories that resonate with Canada's Arab community. The ideal candidate will have a strong background in journalism and a passion for storytelling.
What will you do…
Find original stories that reflect and resonate with the Arab community in Canada

Shoot, edit, report and present stories about the Arab community on all platforms – including the Arab national newscast

Present scripted and unscripted coverage, live and recorded, from studio and remote locations

Organize material and write engaging, relevant and concise stories under tight deadlines in accordance with prescribed editorial style and format standards

Collaborate with a diverse team of innovative journalists at OMNI and CityNews

Build a strong network of contacts within the Arab-Canadian community
What you will bring…
Be fluent in Modern Arabic, read and write Arabic script, and have a minimum working knowledge of French and English

Proven experience in using a video camera and editing

Adaptable and won't let obstacles get in the way of producing a compelling story

Highly attentive to detail and thrives in a fast-paced environment

Excellent communication and collaboration skills

Proficiency in the digital news space with an ability to identify trending stories on social media

Experience with live news and field production are assets

A degree in broadcast journalism or equivalent experience
Here's what you can expect in return:
Competitive salary and benefits that include access to our employee stock accumulation program, retirement benefits and a variety of other benefits, including 50% off Rogers services and Blue Jays tickets

A manager who cares deeply about your development and long-term career at Rogers

A team that trusts and wants to win together

Working together with your manager, a hybrid distribution between work in the office and work from home

Smart, accomplished colleagues who focus on both the "what" and the "how"
To apply for this position online, click here