"I spoke to Marotta, he will not fire Inzaghi"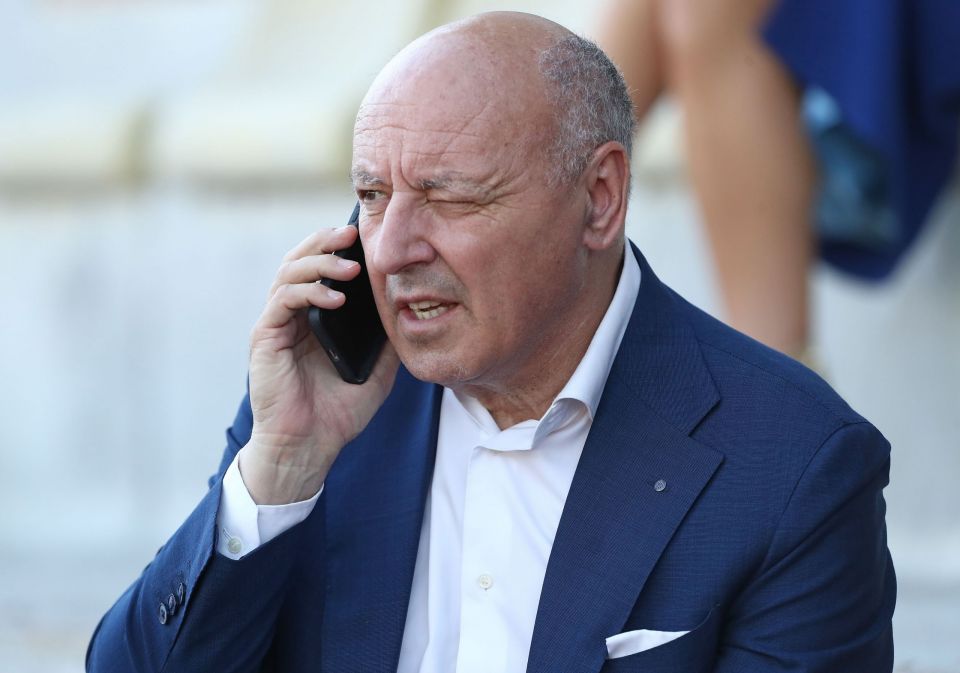 Italian journalist Guan Luca Rossi says he has spoken to Inter CEO Beppe Marotta and is confident Simone Inzaghi will not be sacked any time soon, according to a report in Italian media.
As Gian Luca Rossi reported during a video on his YouTube channelGoing through FCInter1908he confided in Beppe Marotta during the dinner recently organized by Ernesto Pellegrini.
He is a firm believer that there is no intention to sack Simone Inzaghi at the moment as that's not how Beppe Marotta works and the situation hasn't reached that stage yet.
"I spoke with Marotta and saw that he was determined. If you want the club to oust the coach immediately, I have to disappoint you, because Beppe Marotta intends to intervene in another way. .
He then backed up his point by explaining the poor start to the Scudetto winning season under Antonio Conte and how the result changed once Beppe Marotta stepped in and spoke to the coach about the poor form.
"The year of the Scudetto, Inter had the same points as today and were five points behind Milan in first place: we have already experienced this situation.
"Even then, Marotta intervened with Antonio Conte and the situation improved. I did not see in Marotta someone who wants to run away, but who wants to intervene seriously, maybe even change something, maybe with a 3-5-2 with new and different ideas like tighter lines.