'I can't rule out Inter having a trio of Skriniar, Bremer and Bastoni next season if De Vrij is sold'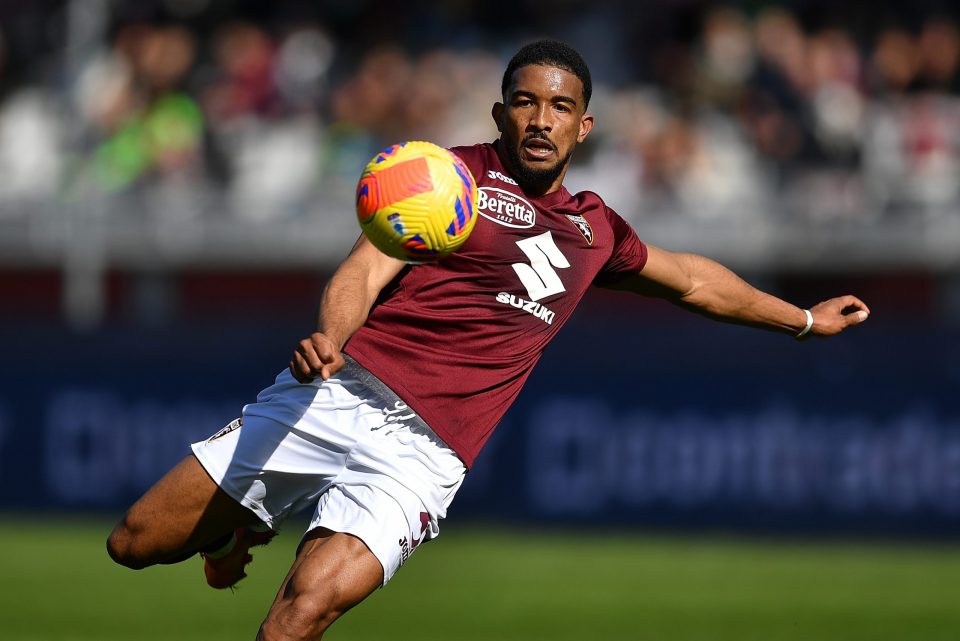 Italian journalist Fabrizio Biasin thinks Inter could most likely have a first-choice backline of Milan Skriniar, Bremer and Alessandro Bastoni next season.
Speaking to Italian TV channel Radio Sportiva, Biasin indicated that it's entirely possible that if Stefan de Vrij is sold then Skriniar could stay at the club while Bremer is also brought in from Turin.
Bremer has long been a top target for the Nerazzurri, while Skriniar has been heavily linked with a sale to Paris Saint-Germain in recent weeks.
A sale of Skriniar would certainly speed up Inter's pursuit of Bremer, but they wouldn't necessarily be linked, and even if the Slovak stayed at the club, he would still be aiming to sign the Turin defender.
As Biasin explained, a sale of Skriniar is not yet a foregone conclusion, and even if talks fail with the Parisians, the Nerazzurri are still said to be extremely keen to add Bremer to their defence.
"Bremer is a priority for Inter," he said, "he could also happen even without the sale of Skriniar."
"Inter see him as the defender of the present and the future," he added. "A Bremer-Skriniar-Bastoni behind three cannot be ruled out, possibly via a sale of de Vrij or Pinamonti."