"He escaped the cataclysm of the day"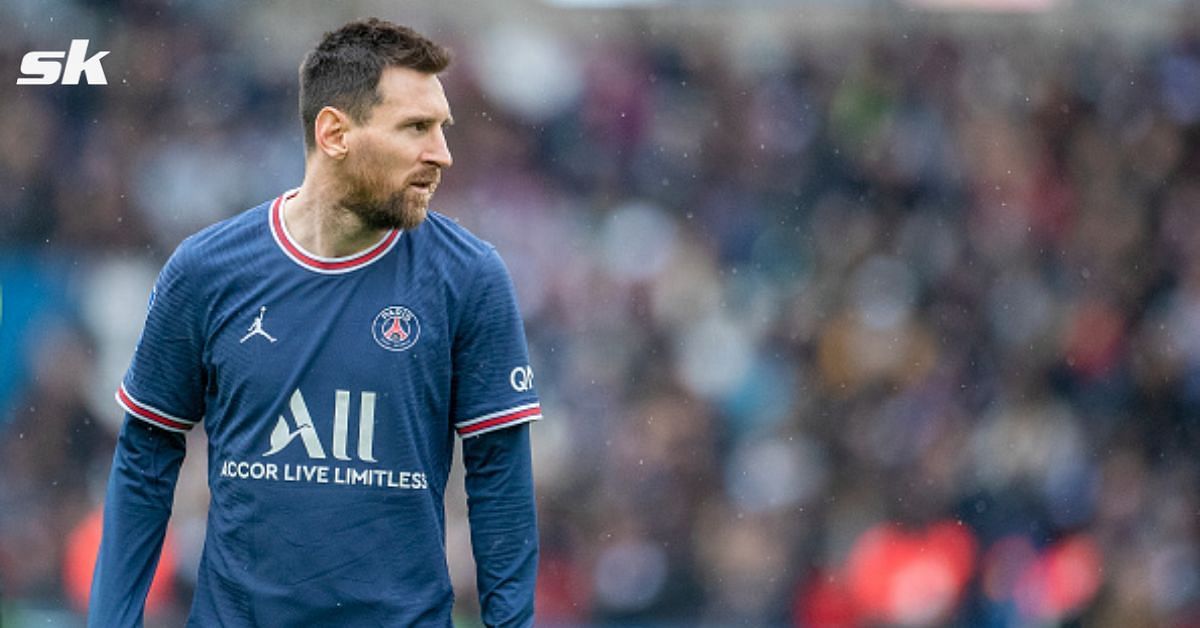 French journalist Daniel Riolo says Lionel Messi was fortuitous to miss Paris Saint-Germain's (PSG) 3-0 loss to AS Monaco in Ligue 1 on Sunday.
The league leaders, who traveled to Monaco without Messi, put on a rather poor display. Nonetheless, they still hold a solid 12-point cushion atop the table as they look set to win their eighth Ligue 1 title in ten years.
However, their tasteless performance against Monaco was criticized by French journalist Daniel Riolo. He tweeted (as reported via le10sport) after their defeat (translated from French):
"Has PSG decided to be ridiculous and shameful until the end of the season? Is this the project? Neymar gave his life to come back against Real. Logical that he drags himself like a DH player on the pitch and sorry for the DH players."
He added:
"If Paris Saint-Germain and Qatar want to earn a minimum of respect, several players and coaches must go into the accounts and be cleared on the spot! And against Lorient, will people still come and explain to PSG supporters that they shouldn't? whistle? Say nothing.
Riolo also lashed out at Messi, who missed the game through illness, saying:
"Messi did well to have a stomach ache, he escaped the cataclysm of the day."
---
PSG failed to start this season
The Ligue 1 giants assembled a brilliant squad last summer. They brought Sergio Ramos, Lionel Messi, Achraf Hakimi, Georginio Wijnaldum and Gianluigi Donnarumma to Paris.
Also made up of Neymar, Marco Veratti and Kylian Mbappe, the Parisian club were seen as the favorites to win the UEFA Champions League this season. They drew against Real Madrid in the Round of 16. After leading 2-0 on aggregate with 29 minutes remaining in the tie, they conceded three times in 17 minutes as their European campaign ended in a whimper.
They were also knocked out of domestic cup competition by Nice, leaving them with the prospect of winning just one trophy (Ligue 1) this season.
Manager Mauricio Pochettino has come under immense criticism with the club's players for his failure to deliver as a team. Their latest 3-0 defeat against Monaco only increases the attention.
---