'Following secrets revealed about Inter's summer transfer strategy after yesterday's kick-off press conference'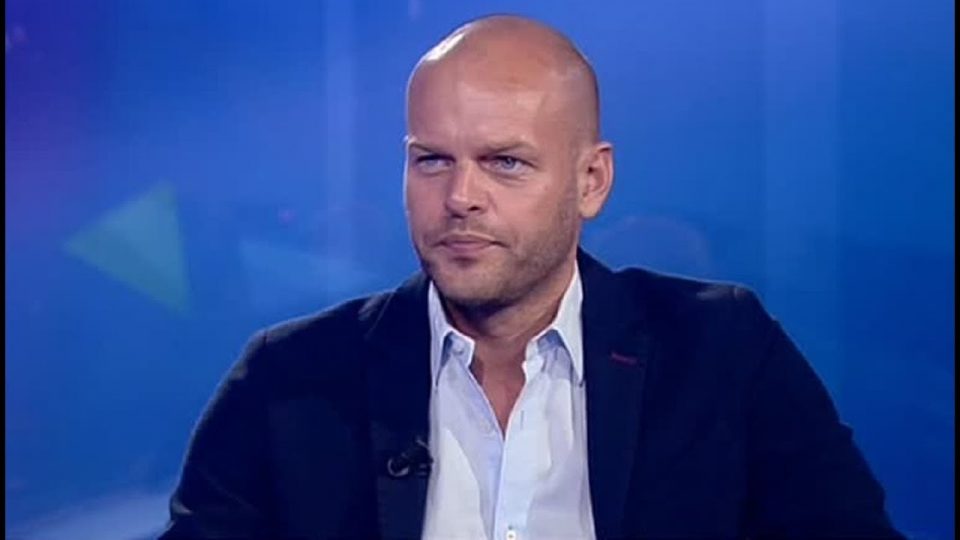 Italian journalist Fabrizio Biasin believes some aspects of Inter's transfer strategy that were not known are now clearer after yesterday's pre-season kick-off press conference.
Writing in his column in today's print edition of Milan's Libero newspaper, Biasin analyzed how the Nerazzurri plan to move forward in the transfer window based on some of the recent revelations, including their defensive plans and a possible change in their financial objective.
Inter have already had a very active transfer window, with today's confirmation of Raoul Bellanova's arrival from Cagliari meaning five first-team signings have already been completed.
More are likely on the way, while major sales are also expected, but according to Biasin, things could turn out a little differently than had been expected so far based on what has now been revealed on the club's transfer strategy.
He writes that "Here are a few secrets that have apparently come to light: 1) The widely reported net profit of €60 million must be realized by June 30, 2023, not by the end of August. not a minor difference.
"2) Inter will only sell one of the first-choice defenders," he continues, "either Skriniar (likely) or de Vrij, not both. 3) There is still a pact with Bremer but he doesn't can be signed only after the conclusion of a sale.
Biasin continues in the list, "4) Milenkovic remains a target. 5) The goal is to have a team of eleven players of starting quality and eleven substitutes of similar or slightly lower level.
He reveals one last point, "6) Lukaku managed to take Dybala's place, and now some 'magic' is needed."