Financial reporter debunks 'funny' Milan takeover rumors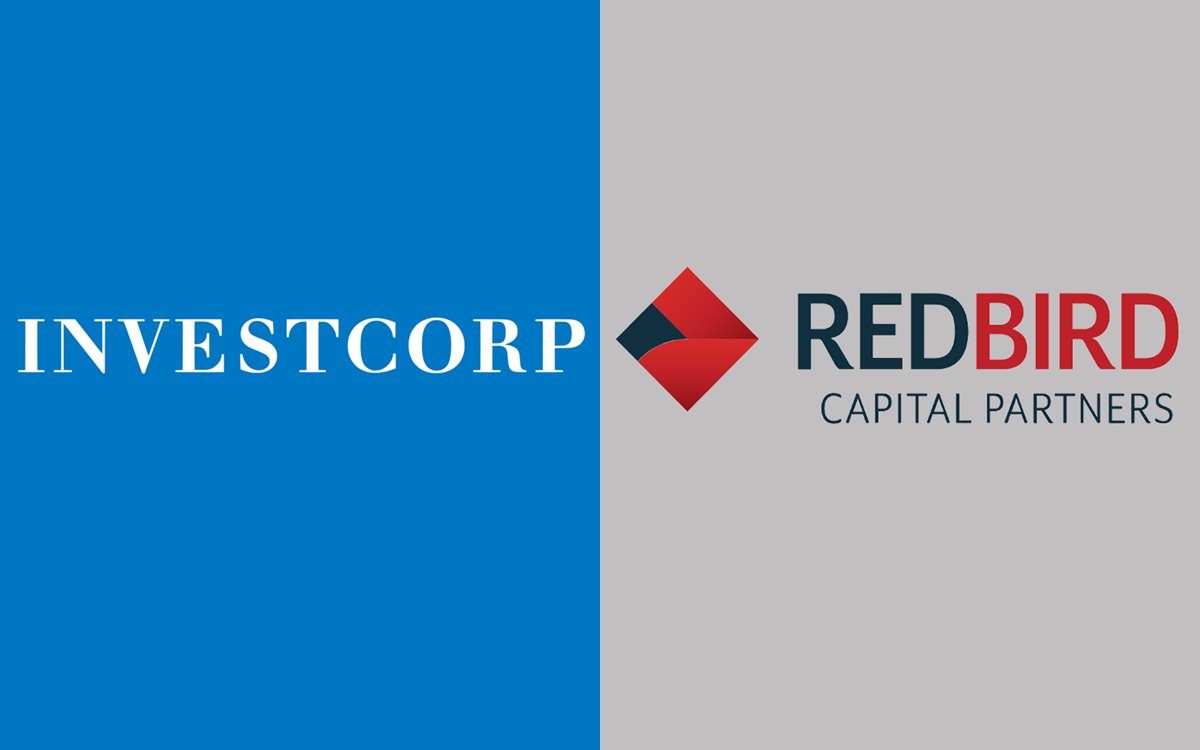 AC Milan are in the middle of the Scudetto race with just two games to go and despite that, the focus isn't just on the pitch right now. In fact, the Rossoneri might have new owners for next season.
For the past few weeks, Bahraini fund Investcorp has been in talks with Elliott Management over a takeover of Milan. However, as their exclusivity expired, the American company RedBird Capital also decided to join the race.
Recent reports suggest that Elliott Management is not entirely happy with Investcorp's offer because of the financing of the deal, which Il Sole 24 Ore reporter Carlo Festa has somewhat debunked.
On his Twitter profile tonight, the reporter called the recent rumors "funny" given that: "Those who know finance also know that no deal is entirely equity and often equity comes in other ways, financed by the banks on the upper floors". In other words, RedBird also intends to finance its offer with loans.
Party added that it's clear Elliott is keen to make the most of the sale, using the sale of Chelsea as precedent: "The certainty is that Elliott – given the crazy sale of Chelsea – wants a raise. Without that, they will keep the club.