Disrespectful Reporter Calls Celtic Legend 'Crackers'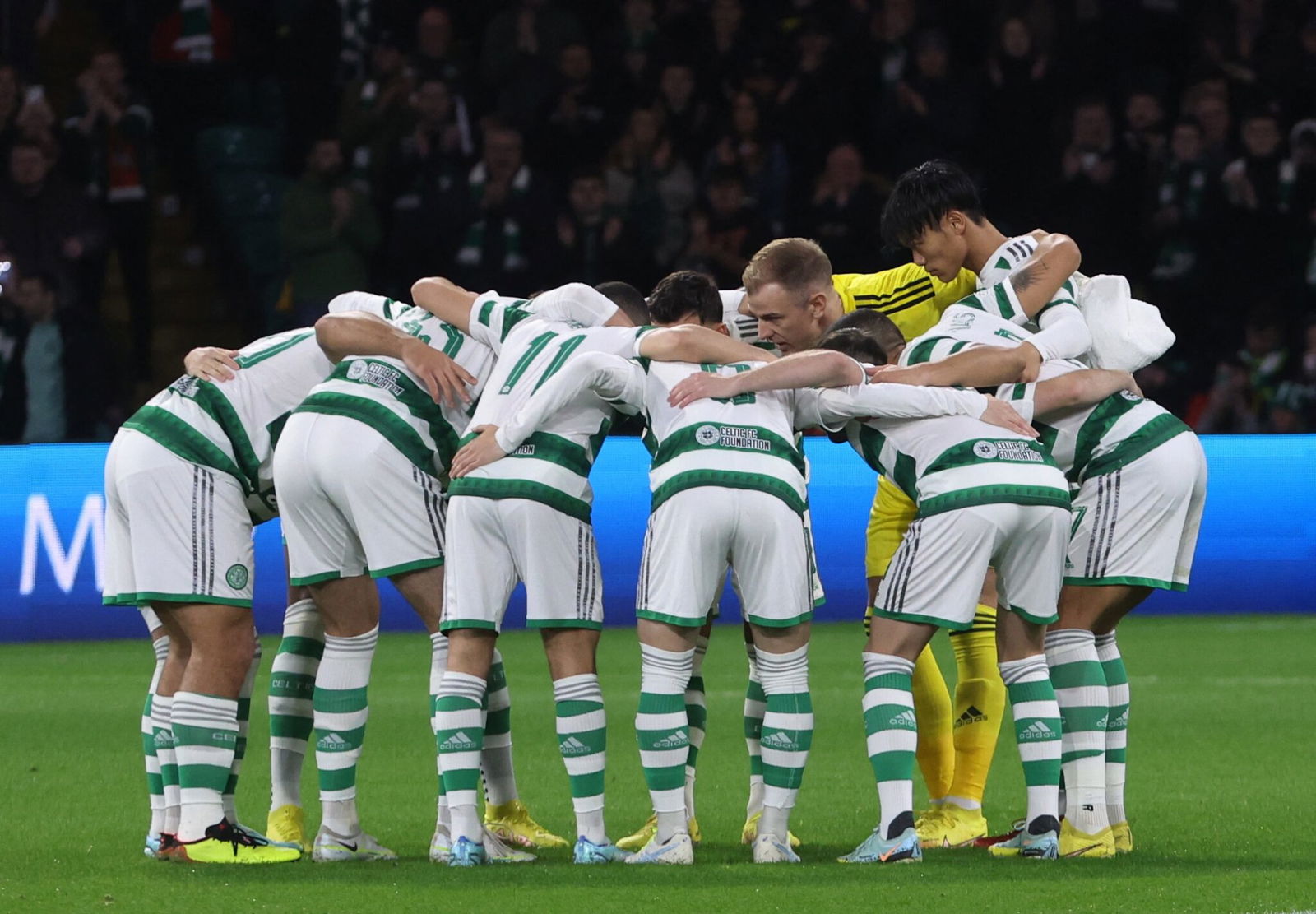 Journalist Ewan Murray called Celtic TV and in particular Celtic legend Tom Boyd "crackers" during a social media conversation with another attention seeker.
Murray has claimed Tom Boyd attacked the referees in a game Celtic won with an offside goal. Without telling us exactly what game he was talking about. If we had to guess, this was the Hearts game when Kyogo's call was so close. Ewan has very little to say about Celtic's legitimate goal cut in the reverse game in the same season.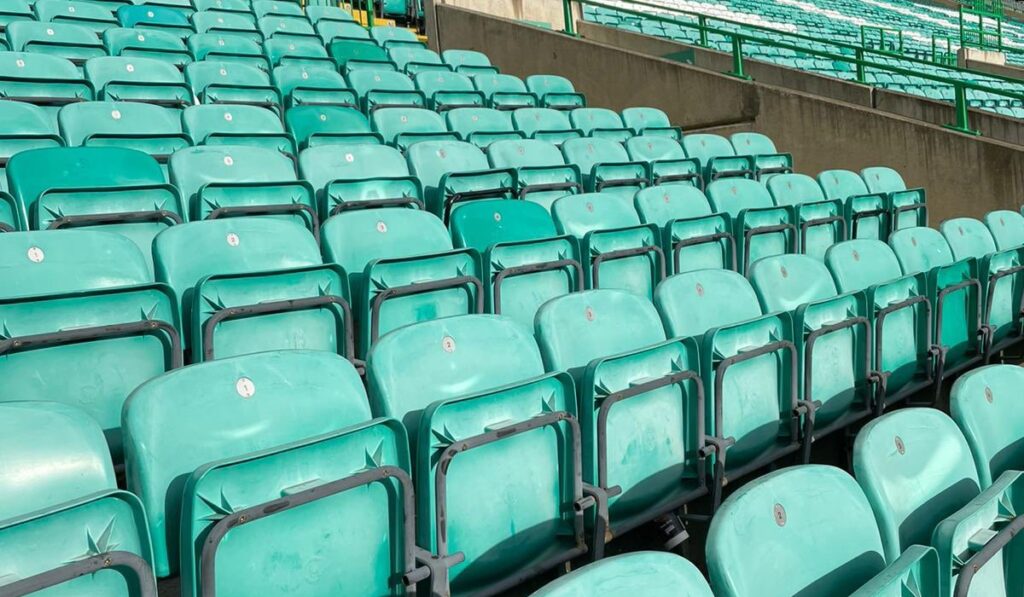 Murray felt compelled to indulge in the chatter of another non-entity who clearly has a problem with the club and its fans.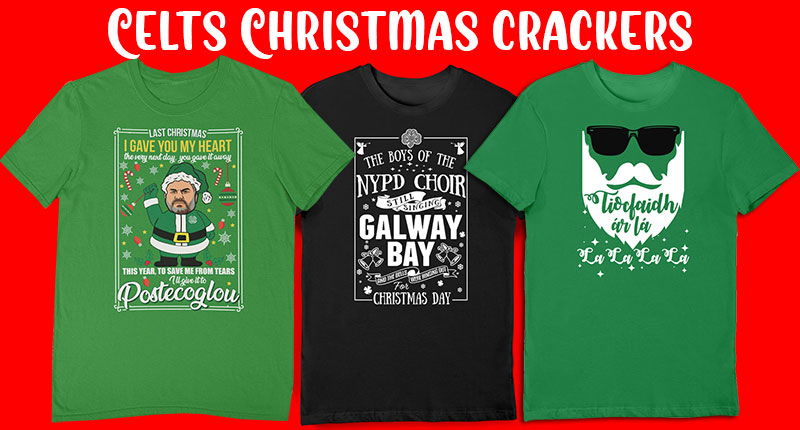 Celtic vs Dundee Utd Reaction
Murray's views on Celtic are still incredibly skewed. Accusing someone else of similar bias is pretty fun to say the least.
We listened to Tom's comment. He watched the game like a fan and gives his honest assessment at the time. To score him crackers and try an official club channel, one they shouldn't have access to in the UK, it smacks of attention-seeking and underscores their need to denigrate Celtic at every turn.