Climate Change Media Mentorship Fellowship 2022 for Young Journalist.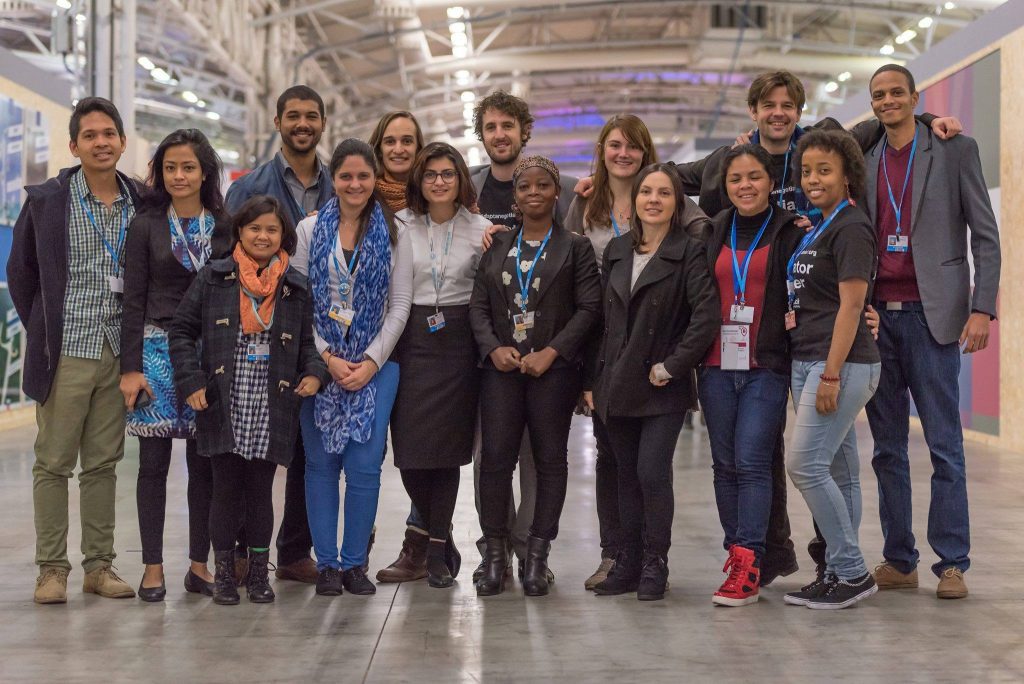 Application deadline: February 18, 2022
It is a global and engaging fellowship. When you apply, you will have the chance to be part of the new cohort of 6 young journalists eager to learn and produce climate stories.
Included between March and July 2022this diverse group will cover the climate crisis from the front lines, producing exclusive stories for Climate Tracker.
But the fun doesn't stop there. Throughout the fellowship period, each storyteller will receive mentorship from our experienced team, as we work alongside them to build their knowledge of reporting on climate change.
As a selected entrant, you will be challenged and supported to post stories (individually and collaboratively), produce newsletters, engage in podcast production, and participate in the creation of social media content on Instagram, Twitter and Tik Tok!
This scholarship only runs every 6 months, so this is your chance to grab this awesome opportunity.
Selected fellows will be required to participate in group calls every two weeks, where they will receive learning sessions from our team. They must also engage in one-on-one calls when needed. In addition, our fellows will be required to work on our expected products and multimedia contributions.
1 short report (2 sources, 500-700 words, 1 photo)
2 reports (at least 3 sources, 1K-1.2K words, 3 photos)
1 collaborative story (more than 5 direct sources, at least 1 infographic, 5 photos, more than 2K words)
Depending on our selection, you can switch to a collaborative story or a long individual story
Newsletter adaptations of your stories / Podcast contributions on your stories / Instagram Live interviews
Advantages
A monthly allowance of $200
Personalized and group training by Climate Tracker mentors
A chance to collaborate with other international journalists
Exposure to podcasts, investigative skills and new digital formats
To promote your stories, you will have the option to choose from the following:
Participation in the newsletter: You will produce a first-person adaptation of your story in our Climate Weekly newsletter. With this, you will be able to experiment with the format of the newsletter.
Podcast interview: You will be interviewed on one of your stories for our Climate Tracker Weekly podcast. You will experience this platform and get to know the process of creating your own podcast.
Live interview on Instagram: You will do a live interview via the Climate Tracker Instagram account and can experience a live video interview yourself!
Twitter space interview: You will do a live interview on the Climate Tracker Twitter account. This will allow you to experience the Twitter Spaces format and live interviews.
Tiktok video: You will write a 3 minute script for a TikTok video to portray one of your stories in a fun, creative and topical way.
For more information:
Visit the Official Webpage of the Climate Change Media Mentorship Fellowship 2022