Chelsea's £60m defender struggles to claim reporter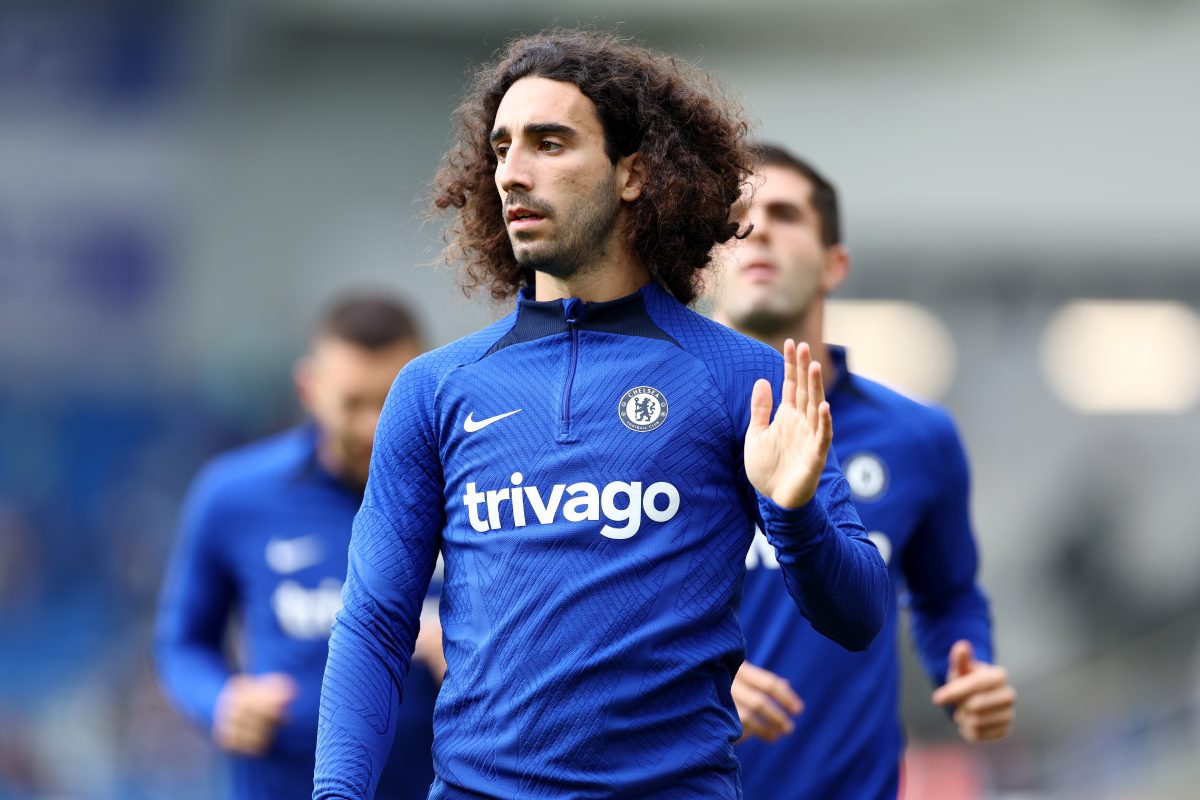 Chelsea defender Marc Cucurella is dealing with the pressure at Stamford Bridge.
That's according to journalist Simon Phillips who briefed GIVEMESPORT on the Spaniard's struggles to fulfill his £60m price tag.
Phillips believes the defender is struggling with the pressure that comes with playing for a club like Chelsea and feels he lacks self-confidence.
Speaking to GIVEMESPORT, the journalist said: "With Cucurella, he is a confirmed Premier League player. He was player of the season last year at Brighton and he always did it at a high level of quality, and I think he will continue to do it at Chelsea.
"But right now I feel like he might be struggling with the pressure of it all and a bit with confidence and mentality. That's how it looks to me from the outside.
Stacking under pressure
After leaving Brighton in the summer, Cucurella has endured a mixed spell at Stamford Bridge so far.
With some positive performances among mostly average efforts, he failed to find the consistency he showed at Amex Stadium.
However, it should be noted that this is not entirely his fault.
Graham Potter, whom he followed until SW6, has taken tactical fluidity to another level and seems determined to change the system almost every week.
As such, a victim of all-around utility, Cucurella finds himself as a progressive winger on the play, and following him as a conservative centre-half.
The boss is to reduce the number of rotations currently on display, with players looking bamboozled about their possession and out of possession roles from week to week.
In a bigger team like Chelsea, Potter can introduce consistency into his tactical approach in much the same way as Mikel Arteta and Pep Guardiola.
If he can do that, then Cucurella and the rest of the Blues players will have a better chance of achieving consistency in their respective games.
After all, something has to give with the team now winless in four Premier League games.