Argentinian journalist Sergio Levinsky claims that Lionel Messi has already decided on his future destination after the end of the contract at PSG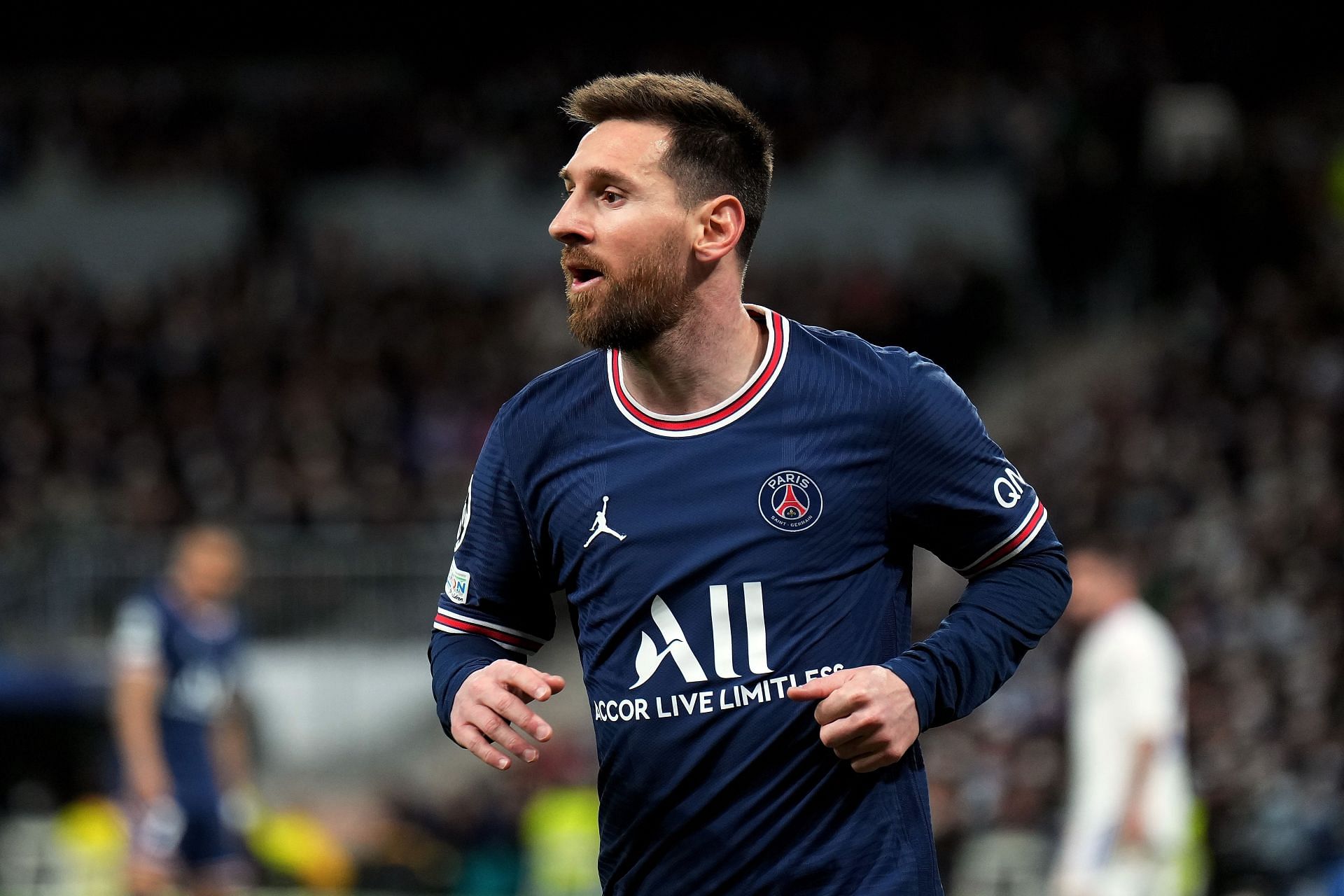 Even though it's only been a year since Lionel Messi moved to Paris Saint-Germain (PSG), there are many doubts surrounding his future in France. Argentinian journalist Sergio Levinsky has claimed the 34-year-old will stay at the Parc des Princes for another season, but it will be his last.
The former Barcelona talisman's current contract expires in 2023 and he has the option to extend his stay for another year. However, Levinsky is certain that the Argentina international will decide not to activate this option in his contract with PSG and leave.
The Infobae correspondent, interviewed by TMW via RMCSport, said:
"Messi will leave after next season, in the summer of 2023 he will go to MLS."
It is interesting to see how the tables have turned in a few months. Not so long ago, most people were convinced that The Pulga would end his career as a one-club man at Barcelona. Now there are talks and claims about how he could play for a third club in just three years.
The 34-year-old explained to TyC Sport via RMCSport the background of his adjustment to a new environment and his new club earlier this week. The PSG superstar said:
"After a life in the same place it's not easy, especially at my age because it's something else to do it when you're younger, when you're prepared and somewhere you want it. At that time I didn't want it. change, I don't imagine it, I didn't think about it and the truth is that it was a difficult year."
Messi's arrival was expected to do wonders for PSG on the pitch but the deal has yet to pay the anticipated dividends. Thanks to his improved form in the second half of the 2021-22 season, the Argentine was able to register 11 goals and 14 assists in 34 appearances in all competitions.
---
Inter Miami Reportedly PSG Superstar Lionel Messi's New Destination: Reports
Even though the Argentine captain was unable to help the Parisians win the Champions League this year, his transfer proved beneficial for them financially. The striker's shirt sales helped the Ligue 1 club equal their earnings from last season in just six months.
David Beckham hopes Messi can do the same for his club Inter Miami by elevating them as a global brand and bringing them closer to the MLS title as well. MARCA have reported that the PSG striker is set to acquire 35% of the club's shares from Beckham before eventually joining the club in 2023.
Inter Miami co-owner and executive director Jorge Mas told the Miami Herald in February, via MARCA:
"I believe, and David [Beckham] has a relationship with him, that if he leaves PSG, the moment he leaves them, we would like to have Messi as a player at Inter Miami and be part of our community. Can this happen? We will push. I'm an optimist at heart – can I see it happening? It's a possibility."
---