Ange slaps a BBC reporter over comparing Hatate to another Celtic hero.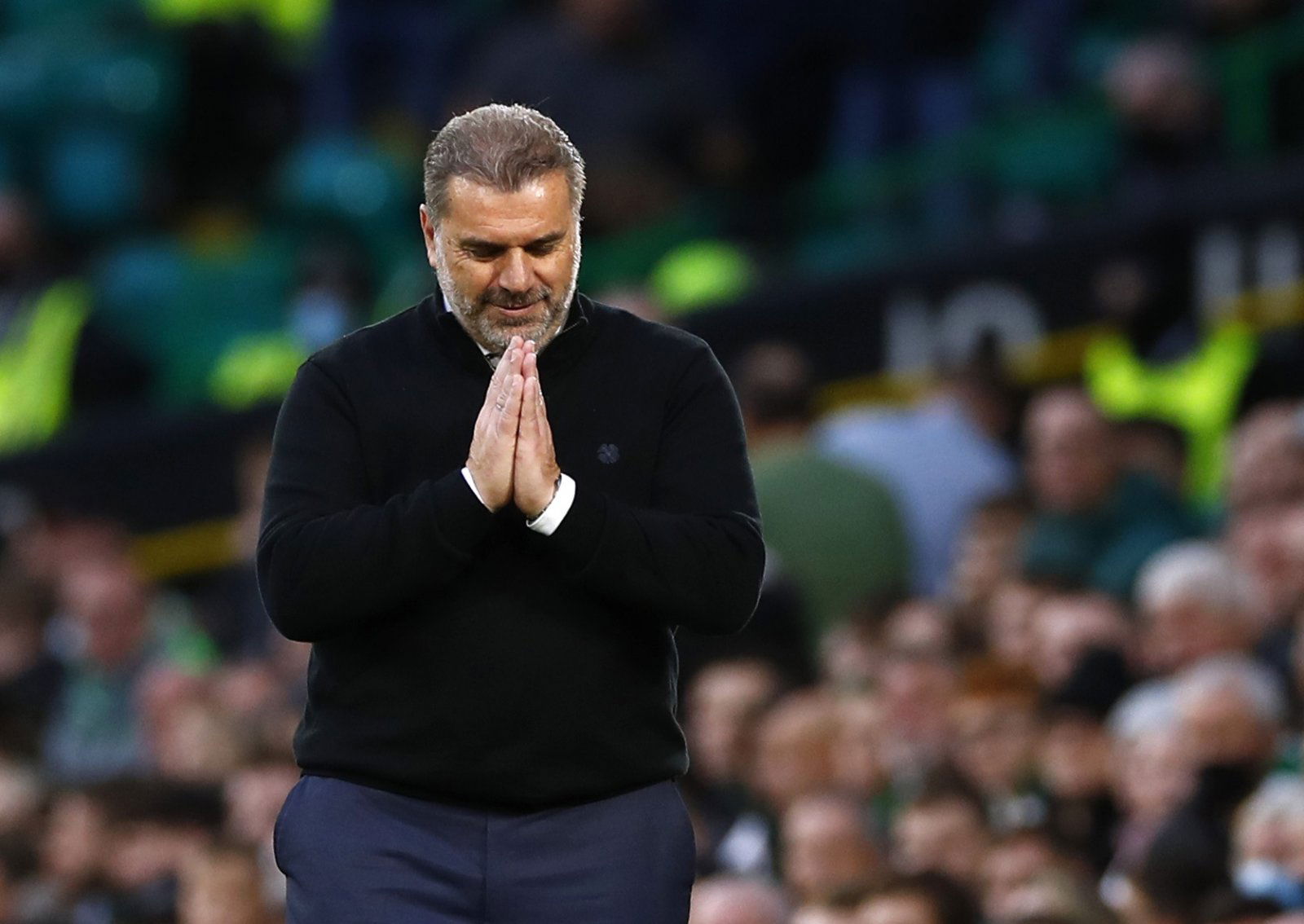 Last night, Ange was obviously in a good mood when he talked about the performances of the Japanese Bhoys, and in particular those of Hatate and Maeda.
Hacks were pretty impressed with them too, with the BBC's Chick Young an example.
He quickly compared Hatate to legendary Japanese Bhoy Nakamura.
It's a bit of a wild comparison; Hatate has only played one game and although he looks good, it's hard to link the two so soon. Ange retorted at the very idea of ​​that.
He didn't because he thinks the comparison doesn't hold up; he did it because he really doesn't try to compare players.
When Young made the comparison, Ange was quick to shoot him down.
"He's Reo Hatate's friend. He will leave his mark and you know he is a very talented young player but he is a very determined young man. They are all different and he aims to reach the top of football and I am happy to have him in our football club at the moment. We're just going to try to get the best out of him and push him to the levels we know he can reach.
Making such comparisons means judging one man by another's standards, and that's fine for the fans and for some people in the press… but Ange doesn't like doing it as a boss.
It's a stupid comparison. The two players play in very different positions.
Naka could play anywhere on the front; Hatate prefers to play on the left, although his superb display last night came from a central position. It looks like he'll be a major player for us… but Naka was such a consistent performer with that world class dead ball ability that he can't help but expect the new boy to step up in this plane.
Naka was different. Naka was special.
Ange defends Hatate on his own merits, and those merits were evident even after just 75 minutes.
He was exceptional.
The longer he plays in this team, the more he will offer us from whatever position he plays. There are areas where he seems extremely capable; his first touch and delivery are clearly top-notch. He is also tough in the tackle.
This manager can definitely spot a player… he knows what Hatate is and what he isn't.
He knows what he can do and what he can't do.
Young wasn't trying to be insulting last night – a comparison to Naka isn't exactly abusing someone – but the manager still carefully guarded the player. It's good management. That's what a leader does.
Neither Young nor anyone else will make that mistake again.