An American journalist claims that Celtic have done incredible business in Japan.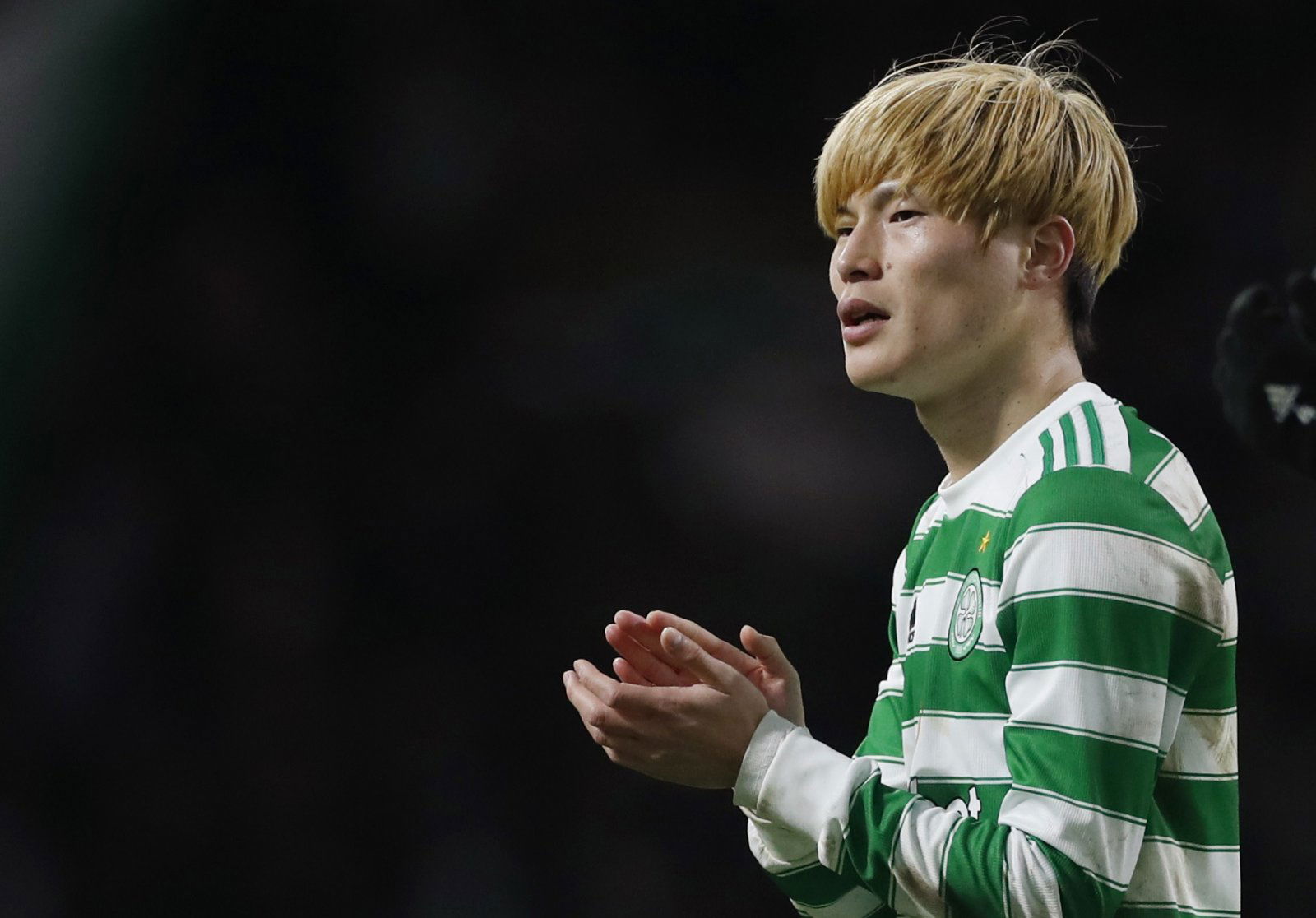 It's always good when you make new recruits to see that those who watched them already think you did the right thing. When you're signing players from as far away as Japan, that kind of comment can erase all your worries in an instant.
American journalist Daniel Orlowitz, who appeared on Sky yesterday and spent the last years of his career covering the J League, did more than suggest Celtic signed good players. He suggested that we had deprived the clubs and the league itself of some of his brightest talent, and for a pittance.
His interview was excellent. You can watch it here.
?| Celtic fans, here's everything you need to know about the deals to sign Reo Hatate, Diazen Maeda and Yosuke Ideguchi as well as what the Japanese trio will offer…@aishiterutokyo pic.twitter.com/pK44NtphER

— Sky Sports Scotland (@ScotlandSky) December 31, 2021
On Twitter, he was even more adamant. He had hinted in November or early December that some of the transfer fees being talked about were surprising; he thought at least two of our three targets were worth a lot more.
"As far as Maeda and Hatate are concerned, this is the most audacious heist in the UK since Leave realized what Brexit was really going to cost," he tweeted yesterday, and in the interview with Sky, he was open enough to say we stole them.
I found his comments on Hatate particularly interesting; although he's not the sexiest of the three signings – the euphemism 'utility player' has always had very negative connotations here in Scotland where it's been used to describe absolutely awful players – Orlowitz has in fact suggested that when come time to get these guys moving, the return on him might be bigger than the other two. He clearly thinks this guy is the real thing.
His comments on Maeda are also interesting; he thinks the player would be comfortable playing the central role or behind Kyogo.
We wondered how a team that lines up with a single central striker could work with two Japanese strikers; he gave us a hint on how to proceed.
He also suggests that Kyogo might be moving to the left; it wouldn't be what most fans want to hear, but he thinks that because they'll be able to communicate properly, they easily could and would make it work. I agree.
Another revelation concerned the quality of Celtic's reception in Japan following these signings. We already have 30,000 followers on our Japanese Twitter account, and this is due to the presence of a player in the national team. Imagine our window of success if these four guys produce for us, and for the country, on a regular basis?
Those who laughed at us for thinking we now had a breakthrough in the Asian sports market will have to think about it; it is clear that these signatures mean that we do.
All in all, it's pretty exciting right now when you look at these three players and their pedigree. There are both footballing and business opportunities here; it's a bargain whichever way you look at it. Actually, this guy thinks we pulled off a heist.